The last two years have been a difficult time for young people. A group of students at Anderson High School have decided to turn the rage of their politically-conscious peers into "material change for our school, local, and national community " and have formed a chapter of the Young Democratic Socialists of America.
By Alex B. and Gigi B.
---
Anderson High School, located in suburban Northwest Austin, was made locally infamous earlier this year in the wake of racist, homophobic, and anti-semitic vandalism. Perhaps images appeared on your television of slurs spray-painted over senior parking spots. Thus the question was posed: How may our student body rectify its history and practices of academic racism instead of choosing complacency? Anderson has a strong student body that is committed to combating these issues that are all too prevalent. In fact, it was through student action that these very events were brought to media attention. Navigating the social and administrative forces of Anderson has been a drudging battle, but it is by small steps that progress is made.
The summer of 2020, and a fractured online school year, catalyzed much of our awareness for political and social injustice. We decided to turn rage into material change for our school, local, and national community. Anderson is uniquely positioned to experience many of the structural issues that face AISD, and also the effects of an integrated population of students from working and upper-class backgrounds. There is a tendency to "not get into politics", despite the rampant inequity that faces our community.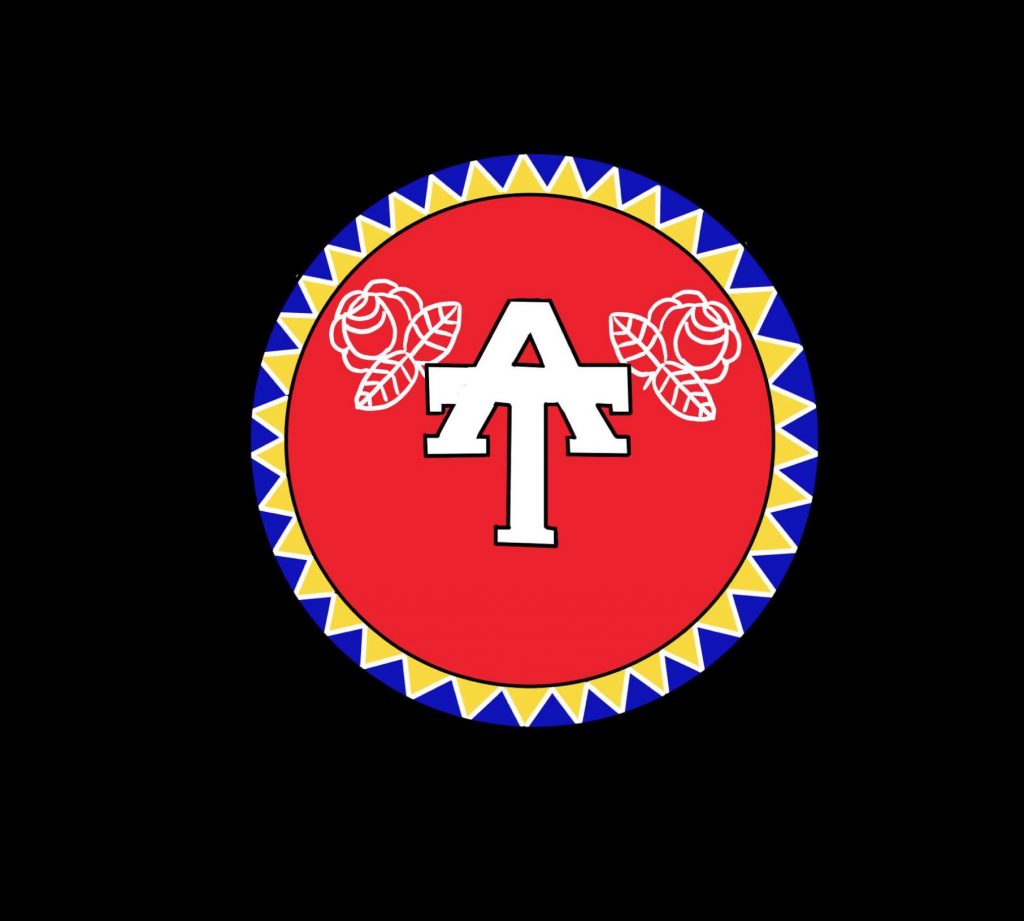 In this community, students at Anderson high school have decided to get organized and create a chapter of the Young Democratic Socialists of America. By doing this, we hope to create a more equal Anderson, a more politically active student body, and participate in the ever-growing network of socialist organizations that are striving to craft a better future throughout our nation.
Right now, our organization is committed to raising awareness within the student body about how the TEA, Texas Education Administration, is endangering teachers and students by their lackluster Covid response through a poster campaign. This is hopefully the first of many campaigns that our organization will lead in the coming years. We are also currently meeting with AISD administrators in order to determine why, despite Austin's growing population, AISD is faced with budget cuts every year that threaten both the livelihoods of teachers and the education of students. Some of our other goals for this year include recruiting underclassmen through classroom presentations, social media, and establishing the YDSA as a force to be reckoned with on campus. We also are committed to standing in solidarity with our teachers in the face of increased course loads for less pay, mass firings, and the new fascist Texan restrictions on "Critical Race Theory" in our English and History classes.
The passion for social justice is here, and we believe that these hopes for change will be better realized with a truly justice-minded student activist group affiliated with the largest socialist organization in the United States.
---
You can follow Anderson High School YDSA on Instagram at @lcandersonydsa and reach out to them via email at lcandersonydsa@gmail.com.